Was quite excited… As for the first time travelling outside of India, and that to USA, and also attending the First Pay Per Click only global conference in Indianapolis, Indiana.
April 16th Hero Conference Indianapolis:
The day begin with an introductory note by Pat East, President and Chief Executive Officer, Hanapin Marketing. With all important speakers lined up for their talks, it was good to be a part of panel discussions and workshops sessions on different topics of Pay Per CLick marketing.


For more info; www.heroconf.com
Hang on with Marc Poirier, Co-Founder and VP Marketing of Acquisio
Had a chance to interact with Kevin Lee, founded Didit in 1996 while being a Search Engine Marketer, SEM Guru, Speaker, Expert…
Lunch with Hanapin Marketing Team on the 2nd day of the Hero Conf 2012 event.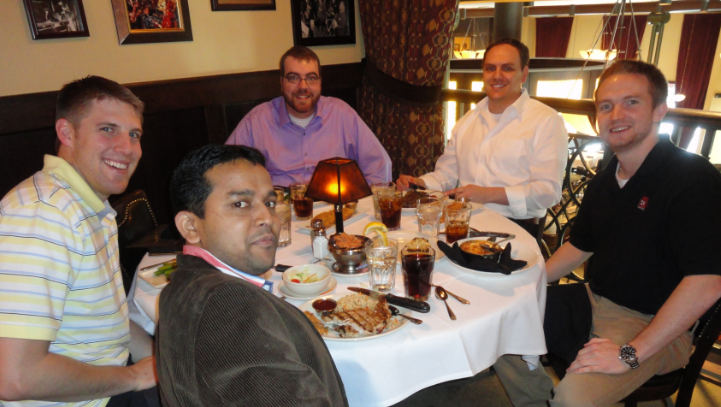 A talk with Melissa Mackey (http://www.beyondthepaid.com )
PPC Discussion with Point It team (right side)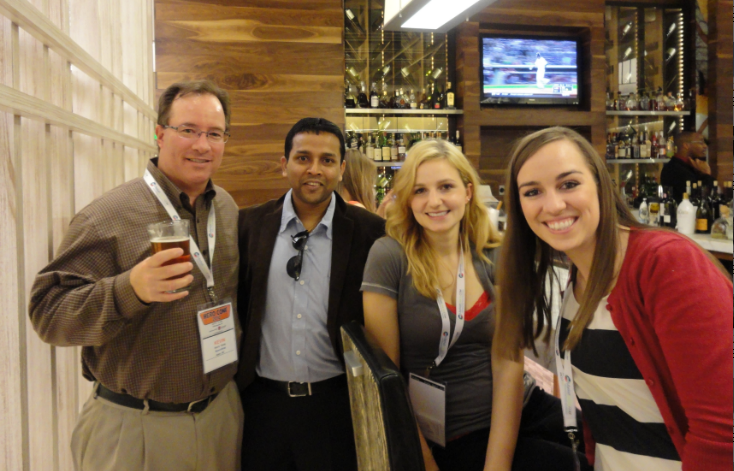 You can find more at this link; Hero Conf