Google AdWords Digital Marketing Workshop – GIM, GOA
A very interactive 2-Days Google AdWords session with Goa Institute of Management MBA students during their Annual Fest named Samriddhi – GIM . While digital marketing being the next career job, and students understanding it's importance, 120+ students participated in this 2-days Google AdWords workshop event, and glad to have the feedback saying, "The workshop was informative, interactive and interesting"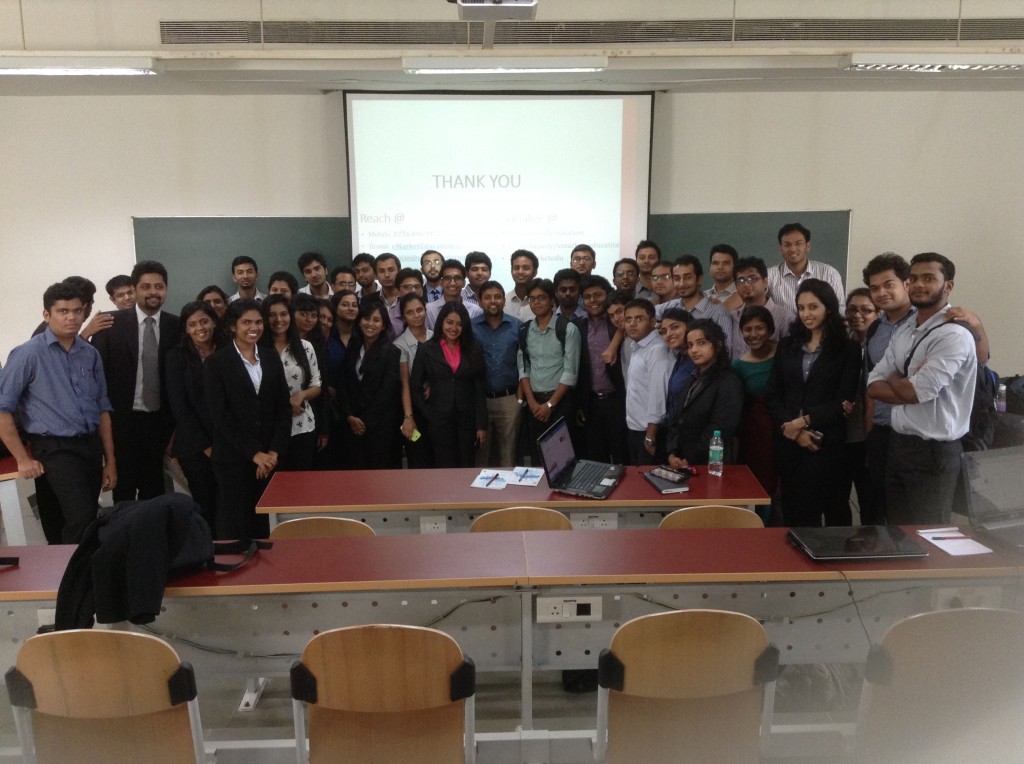 While this Google AdWords workshop event being the 1st in GIM-Goa, it was an exciting moment & same time, challenging to educate students in Google Adwords in a given 14 hours stipulated time.
End of the day, delighted, as all students now understand AdWords to the best of my teaching efforts to execute it like an professional, and more to it, then now know "what Digital Marketing is all about!"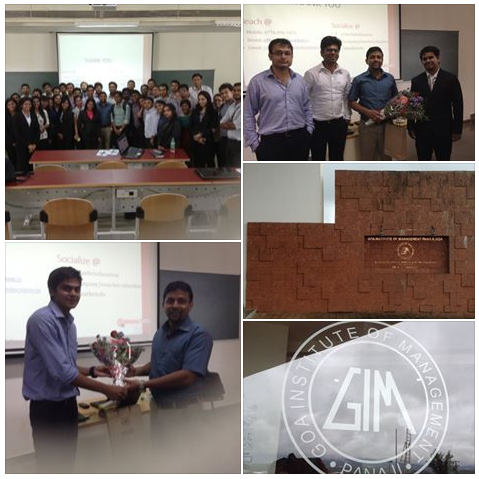 Also for your reference, I've mentioned all the important certification that have high value in the market w.r.t. Google AdWords, Google Analytics & Digital Marketing training course and career.
Google AdWords Certification – (click on I'm an agency & sign-in with gmail and take all the 4 modules free exam)
Google Analytics Certification
Hubspot Inbound Marketing Certification
This all exams are free and holds good weight in the market for a Digital Marketing career. Before you take the exam, please go through this 30 PPC Google Adwords checklist suggested for any Google Adwords professional.